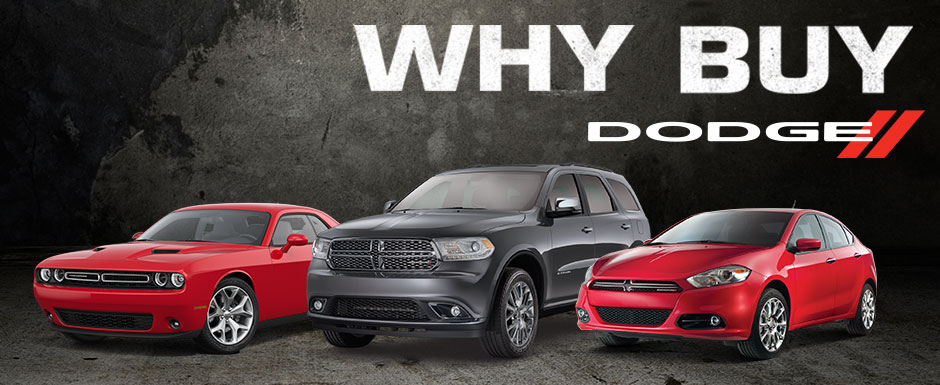 There are a lot of good reasons to buy
Dodge
, other than the fact that it's one of the most purebred American brands out there.
From the
Challenger
and
Charger
to the Viper and
Dart
, Dodge vehicles reach deep within your soul to find that extra something that other cars simply don't; a love for driving, a respect for the road, and an inexorable desire to find the limits of the machine.
And then there are the SRT Hellcat models, which take performance a level that even the snarling HEMI V8 can't do justice-you just have to put your foot to the floor and experience it yourself.